This year the GIF celebrated its 25th birthday and stands as one of the longest reigning elements on the world wide web. Originally presenting itself in small animated icons throughout the 90s and transitioning through a bold and glittery Myspace phase, the GIF today has evolved into a repetitive looped sequence mainly extracted from television or movie clips.
Think Obama mic dropping, the waving bear, Kanye cracking a smile, Jennifer Lawrence tripping on the red carpet, GIFs are taking the internet by storm and they haven't gone unnoticed.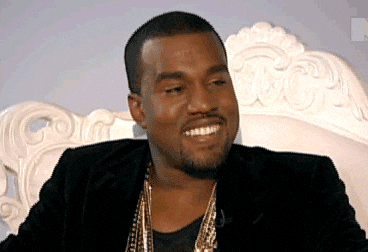 Facebook and Twitter both got on board during the last two years integrating GIF buttons for users to get GIF-happy! Now when you scroll through your newsfeed, they have become impossible to ignore – advertising, demonstrating, reacting, entertaining – you name it, the GIF will cover it!
But why the GIF and why now?
We are living at a time where almost everything is available to us instantly. Gone are the days of dial-up connections and buffering videos, the GIF will start immediately with no need to even press play. Internet users are met with a continuous loop of a message, moment or advertisement whether they wanted to see it or not.
On top of this, the nature of GIFs means they are only a few seconds long so their message is conveyed instantaneously. Ad Week described them as "a moving picture telling the story of the moment better than either a photo or video ever could." Content often gets lost within a lengthy video where as a GIF gets to the point directly and there's no qualms if you missed it the first time because it will repeat itself over and over and over again. In fact, based on Ad Week's data, GIFs typically generate seven times the views and engagement of a video from the same event. Hard evidence that the GIF must be onto something good.
While they are great for comedic value, GIFs also serve a valuable purpose within the world of advertising and marketing. They have been used to showcase products and ideas, advertise events or just to inject some fun into brands and campaigns. Take our client Kirsty's for example… We have created a variety of playful and branded sequences for her to share across social media, which successfully engage viewers while also reiterating the brand name and encouraging product sales.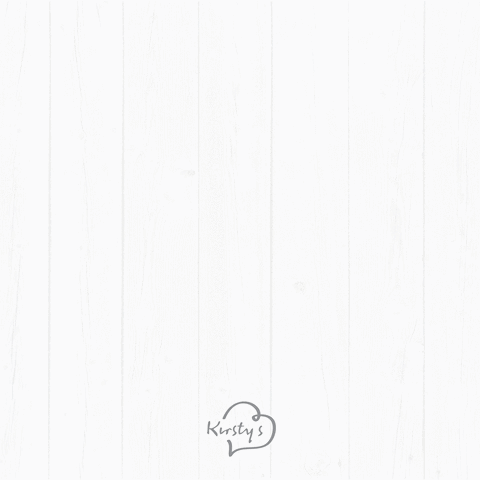 The GIF continues to expand across social media and is now moving into the top of web searches, where we are witnessing the introduction of sponsored brands' GIFs. Despite its 25 year milestone, it has stood the test of time and according to Digimind, "far from falling into disuse, the GIF has actually mutated and become a medium in itself, an education channel, and of course a communication and marketing tool."
If you are interested in personalised GIFs to take your business' social media to the next level, please don't hesitate to get in touch!
http://www.thesourcepartnership.com/wp-content/uploads/2017/08/pexels-photo-196655.jpeg
800
1200
Emily Gibbons
http://www.webdev.thesourcepartnership.com/wp/wp-content/uploads/2017/05/nologo.png
Emily Gibbons
2017-08-22 14:52:30
2017-08-22 14:52:30
The GIF that keeps on GIF-ing!